What to do if I have syndroms of COVID-19? - informations for foreign students!
Quarantine rules in dormitories - informations for foreign students!
The faculty offers first- (bachelor's) and second-cycle (master's) studies in the fields of sociology and social work. Bachelor's studies last 3 years (6 semesters), and master's studies are for 2 years (4 semesters). Both fields of study are positively assessed by the Polish Accreditation Committee, which assesses the quality of education at Polish universities. The sociology studies at the faculty were ranked third in the 2021 'Perspektywy' ranking among all academic units teaching sociology in Poland. Graduates of master's studies in both fields of study can continue their education at the AMU's Doctoral School of Social Sciences.
Studies at the Faculty of Sociology develop social sensitivity and imagination. Graduates acquire specific knowledge and soft skills, which allow them to independently shape their career paths. At the same time, they acquire the ability to look critically at social reality.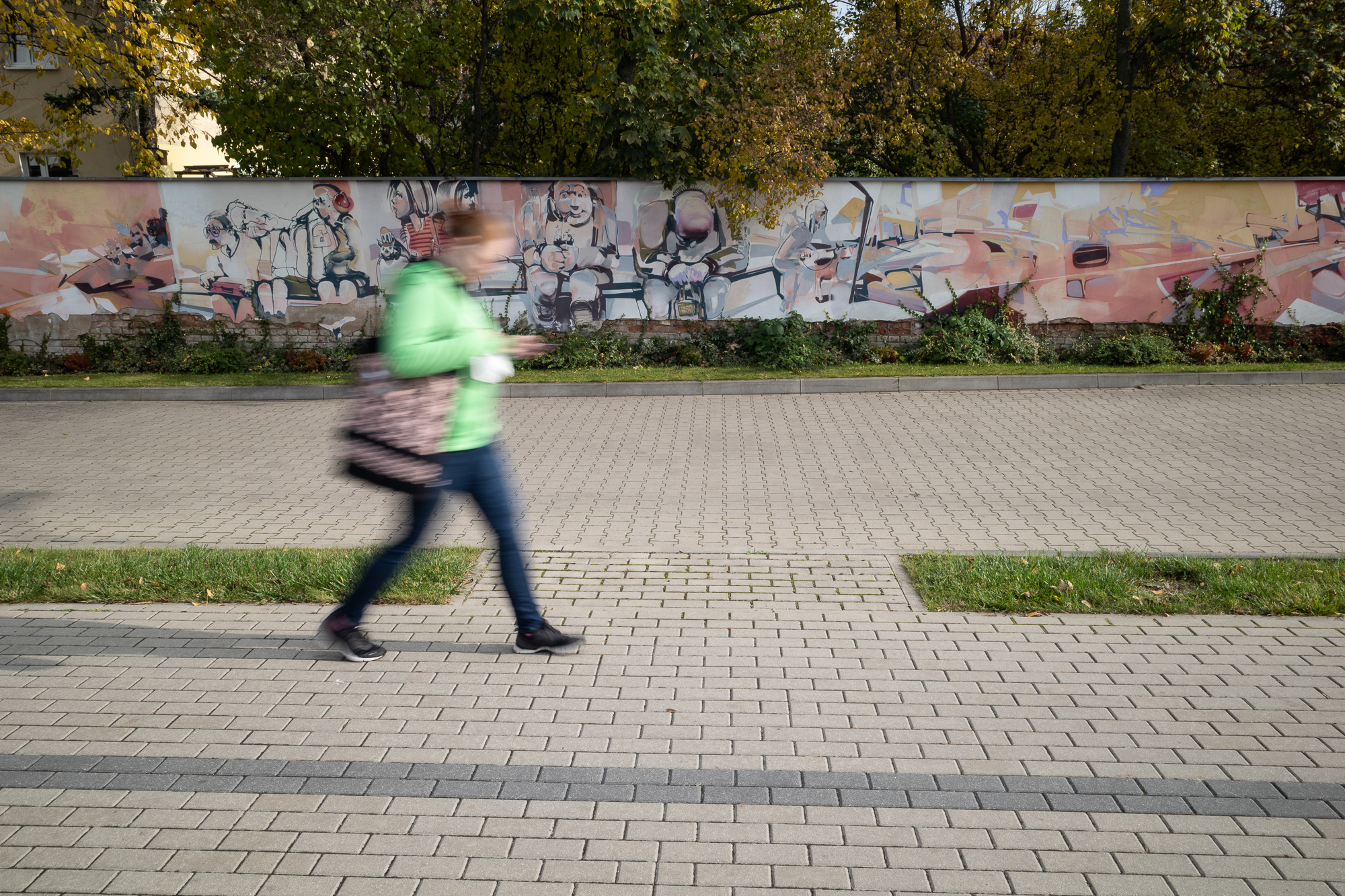 SOCIOLOGY
Sociology studies what society is and how it works. It observes how it is changing and looks for ways to transform it. In sociology studies, we teach how to ask questions about the social world, how to look for answers to these and how to use tools which make it possible to get to know and change society in all its diversity.
Graduates of sociology are prepared for work in business entities, public institutions and non-profit organisations. They can pursue their professional careers in market research, non-governmental organisations, cultural institutions, marketing and the media, among others. Regardless of the subjects chosen during their studies, they can design a study of social reality, collect information, prepare a presentation of results, taking into account the specificity of the addressees and being aware of the limitations accompanying the transfer of knowledge. They are also prepared for teamwork.
Classes in the field of sociology consist of canonical subjects, optional lectures and thematic modules. The modules for bachelor's studies include: culture and media; market research – marketing – consumer behaviour; and sociology applied in the public sphere. The modules for master's studies are as follows: social innovation; relations in organisations; and local management.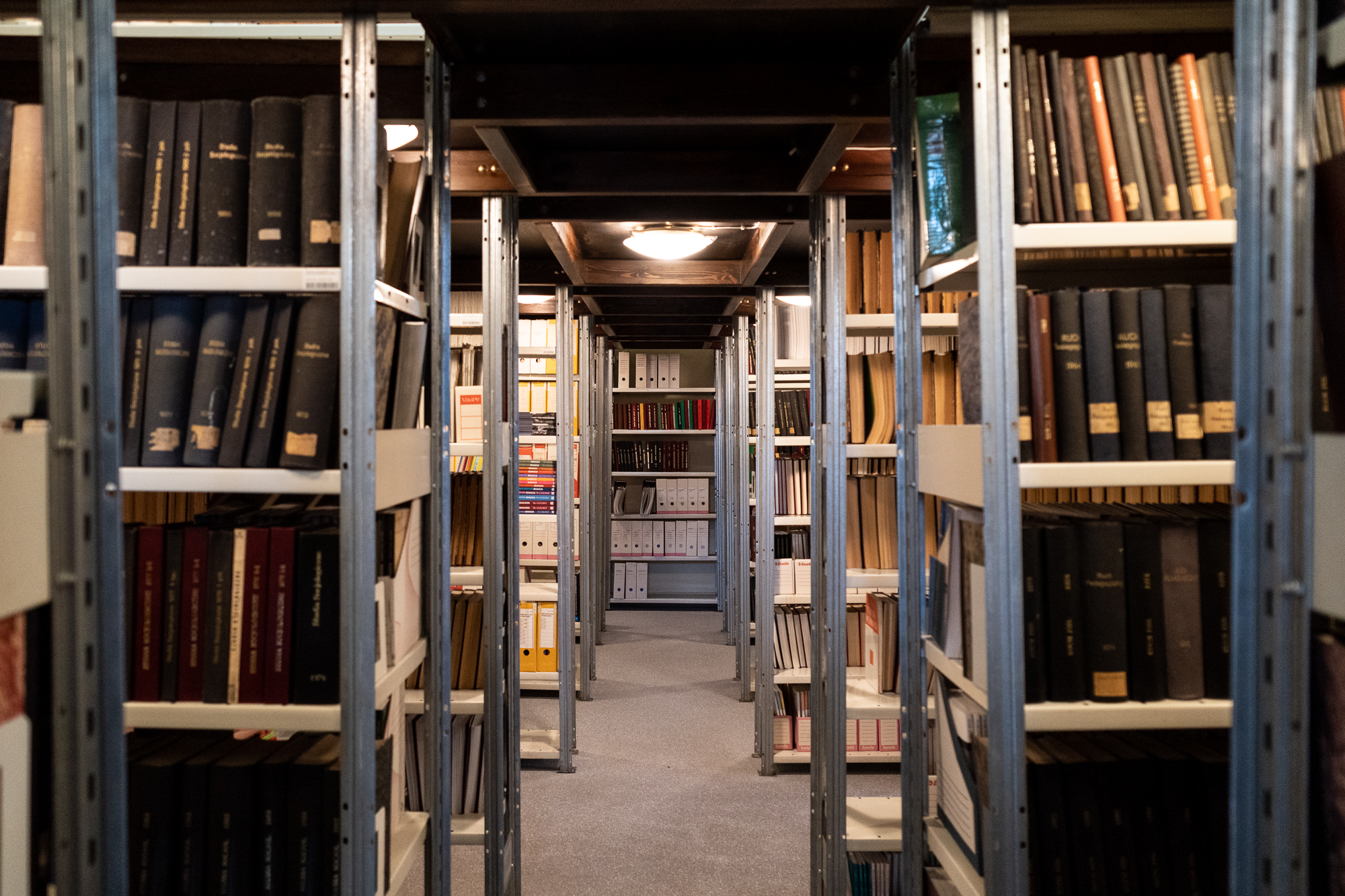 SOCIAL WORK
Social work is the study of the principles, methods and techniques of supporting and providing professional help to people, families, groups and social communities in difficult life situations. The knowledge gained during studies enables the construction and implementation of social intervention programmes, social projects, social prevention programmes and strategies for solving social problems in professional practice.
Graduates are prepared for work in all types of social welfare institutions, social organisations, foundations and associations dealing with social problems, in both the public sector (central and local government administration) and the third sector (non-governmental organisations). Graduates can work in regional family support centres, social welfare centres, care and educational institutions, social welfare homes and sanatoriums, and so on.
Classes in the field of social work consist of canonical subjects, optional lectures and practical classes carried out in social welfare institutions. The master's degree programme offers the possibility of choosing one of two thematic modules: designing social work or managing social services.