Faculty authorities:
The Faculty of Sociology is part of the Adam Mickiewicz University (AMU) in Poznań – the largest university in Greater Poland. The quality of research and education at the AMU is evidenced by: the 'HR Excellence in Research' certificate; the status as a European university; the status as a research university; and a high university ranking, among others. Until 2019, we were part of the Faculty of Social Sciences of the AMU, and now we are a separate unit – the Faculty of Sociology of the AMU in Poznań.
We are the oldest sociological academic centre in Poland. Our history goes back over 100 years – in 1920, the first sociological centre in Poland was established in Poznań. We want to keep up-to-date with the changing world, and referring to tradition makes it easier for us to know what is new and so far unexplored.
Ogrody Campus – the seat of the faculty – liked by both students and academic staff, is a very green and well connected area, located in the vicinity of Poznań's fashionable districts: Jeżyce and Grunwald, and a cosy and harmonious place for sharing scientific knowledge. In the summer semester, at the students' request, some classes are conducted in the shade of the trees near the outdoor sculpture installations. The campus is just minutes away from the Botanical Gardens.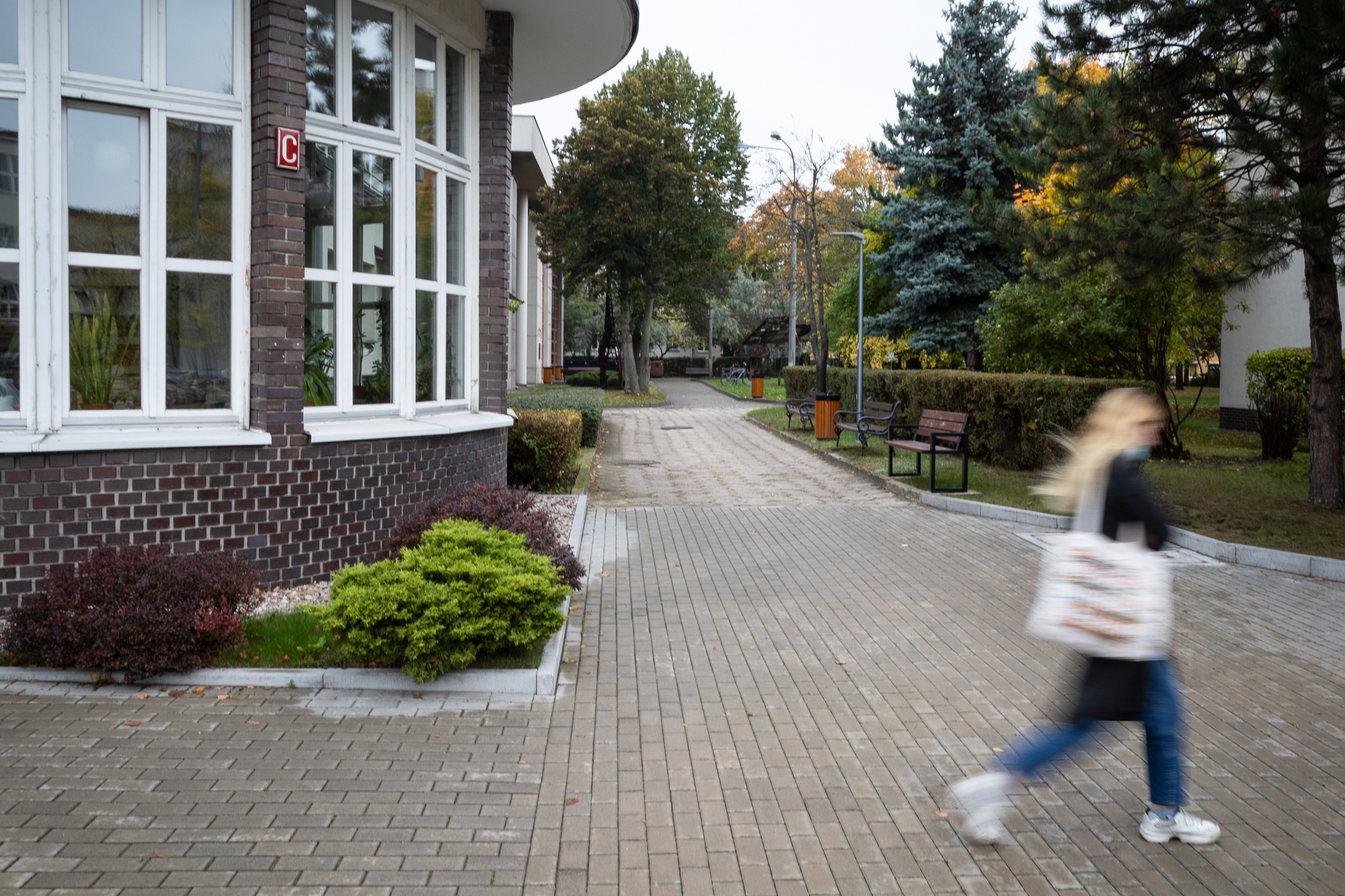 It is important to us to respect social diversity, subjectivity and tolerance. We also pass these values ​​on to our students.
We are appreciative of the local community to the local community and take part in public debates on current social problems. The faculty cooperates with institutions from the social environment, whose representatives offer support in providing students with practical knowledge. Among these are: the City of Poznań, the Zamek Culture Centre, the Poviat Family Assistance Centre in Poznań, the Regional Centre for Social Policy in Poznań, the Career Counselling Centre for Youth, the Florian Znaniecki Scientific Foundation, and the Florian Znaniecki Association.
Students and lecturers of the faculty have been repeatedly recognised for their scientific achievements, receiving prestigious awards and scholarships from the prime minister, the minister of science and higher education, the Foundation for Polish Science, the Kulczyk Family Foundation, the Polish Sociological Association and the AMU Foundation.